The Massive Murray Paddle is an amazing 5 day paddling adventure race, that raises funds to assist local community-driven programs.
Whether your preferred craft is a canoe, kayak, paddle board, out-rigger, stand-up paddleboard or even a surf boat, this challenge is tough but the memories and mateship will last forever.
With event options for beginners to advanced paddlers, individuals and groups, sign up and join the adventure!



Dates for the 2020 event: Monday 16 - Friday 20, November.
From Yarrawonga to Swan Hill down the Mighty Murray River
​
The 2020 year is the 52nd edition of the Massive Murray Paddle.
​
​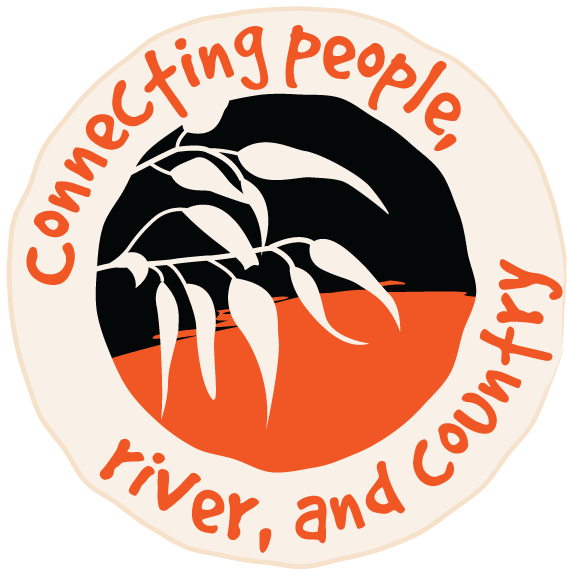 I would like to take this opportunity to tell you a little about our plans for the paddle.

Basically the event will not change, however there are a few strategic 'tweaks' to make the event more affordable, make it easier to manage and hopefully more rewarding for paddlers.

Sydney Harbour Kayaks & Mirage Sea Kayaks are dedicated to kayakers and canoeists and therefore we planned our decisions on making sure they suited the people on the water. The ground crew roles pretty much stay the same and the volunteer base will be reduced and streamlined.

We have decided to move away from a couple of the larger volunteer 'safety & communications' groups and have employed a safety & risk specialist to manage all of these www.phasezero.com.au/

We will try hard to clean up the handicapping so the finishing times are grouped closer together and all paddlers will start their paddling at the official start. If you wish to paddle a shorter distance you get off the river earlier and you will then aim at your own personal goals. There will be merit badges given for the distances covered - 50km, 100km, 200km and 404km patches can be achieved.

The biggest difference from past years is that you now will need to decide who to fund-raise for. The criteria of entering the MMP is that you must have a cause that you represent and we feel that the best method in choosing your cause is to find something important to you or important to your local community.

The title, community-driven programs allows for a broad definition and therefore allows you to be involved in many different types of organisations.

· Charities - large or Small
· Scouts Groups
· Local Football Clubs
· Kayak / Canoe Clubs
· Other local sports clubs
· Youth Groups
· Indigenous Services
· Your school


You will need to keep track on what you have done and let us know prior to the event and during the event. We will be celebrating your generosity throughout the event and remember the winner of the Massive Murray Paddle is not just the fastest paddler, you need to dig deep.


We have been able to greatly reduce the entry fee and will offer three payment periods.
​